Life Science Marketing & Distribution Services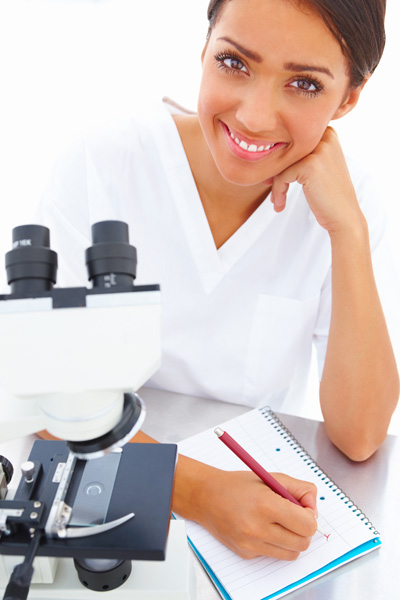 BioBM Consulting is a boutique life science marketing, business, and operations consultancy providing wide-ranging services to life science tools and services companies. We excel at providing high-ROI solutions to small to mid-sized companies and combine deep industry knowledge with a broad skill set and keen understanding of the needs of smaller companies to provide solutions of unmatched value for our clients.
At BioBM, we take a different approach to consulting. Most consulting firms have a very narrow skill set, serve multiple industries, and simply provide advice. In order to allow you to maintain your focus on developing great products, we provide a broad range of services. In order to provide holistic solutions, as well as take responsibility for their outcome, we can provide those services from concept to execution. To maximize our effectiveness, we intimately know the life science tools market as well as your audience – scientists. We also have as few set processes as possible, allowing us to be flexible, agile, and highly responsive to every individual clients needs. Our focus on smaller companies also means that we understand the need to focus on cost-effectiveness. Our solutions are realistic, pragmatic, and practical while still being effective, creative, and dynamic.
We're also a company where our profits take a back seat. Sure, we need to sustain ourselves, but becoming rich isn't in our ethos. We're more interested in the solution that has the best cost-to-benefit for you – the client. There is only one measure of success at BioBM.
At BioBM, we define success in the success of our clients.
"When we hire BioBM we know the work will be done right and done quickly. […] With Carlton's help in marketing, we more than doubled our sales in a year."
– Ian Glasgow, President, Next Advance